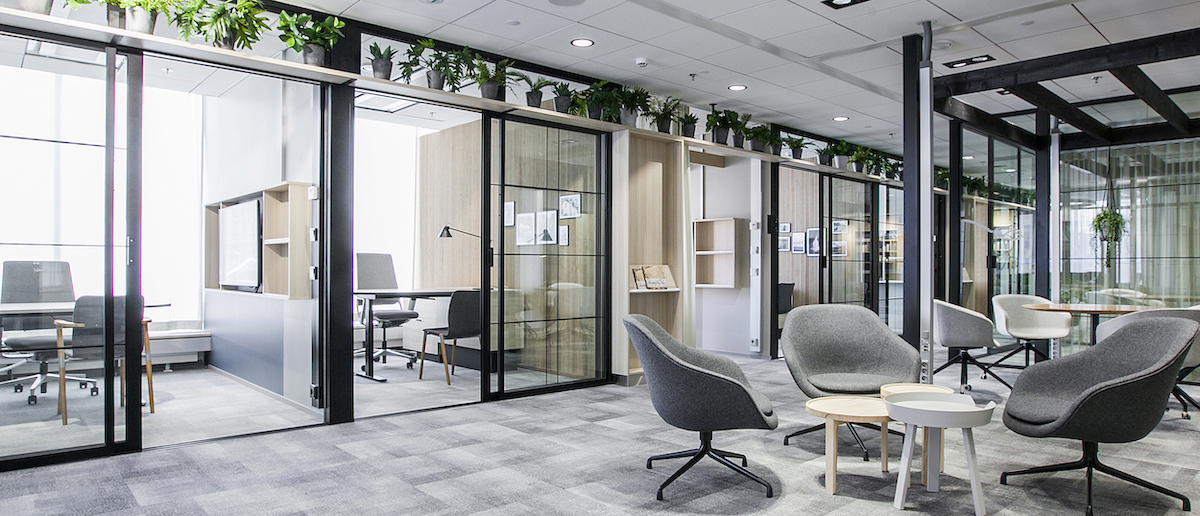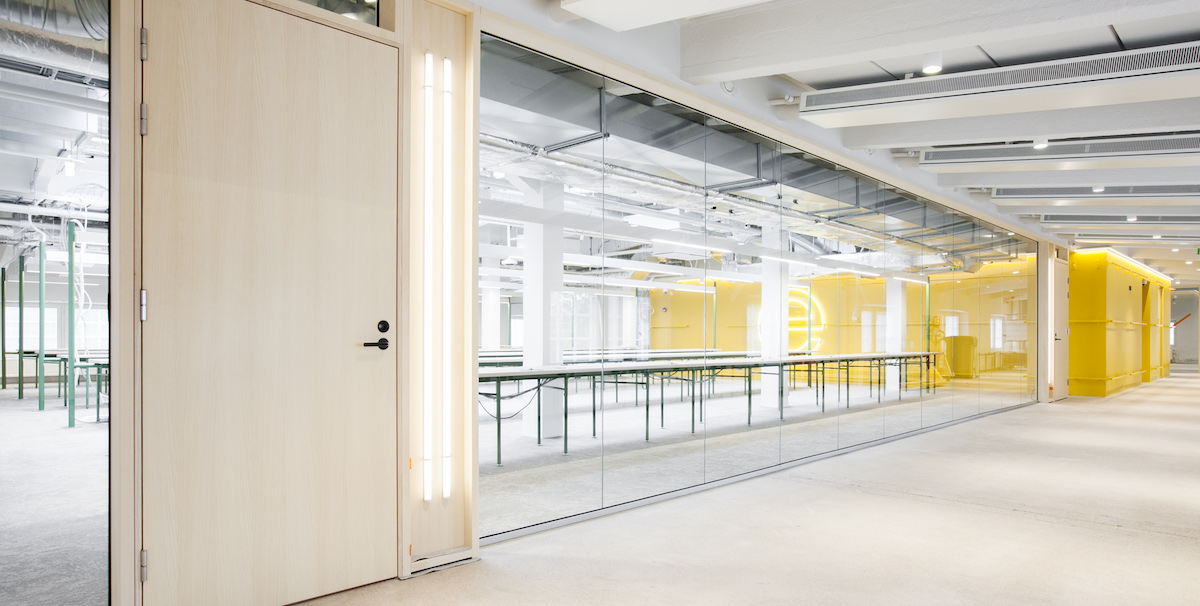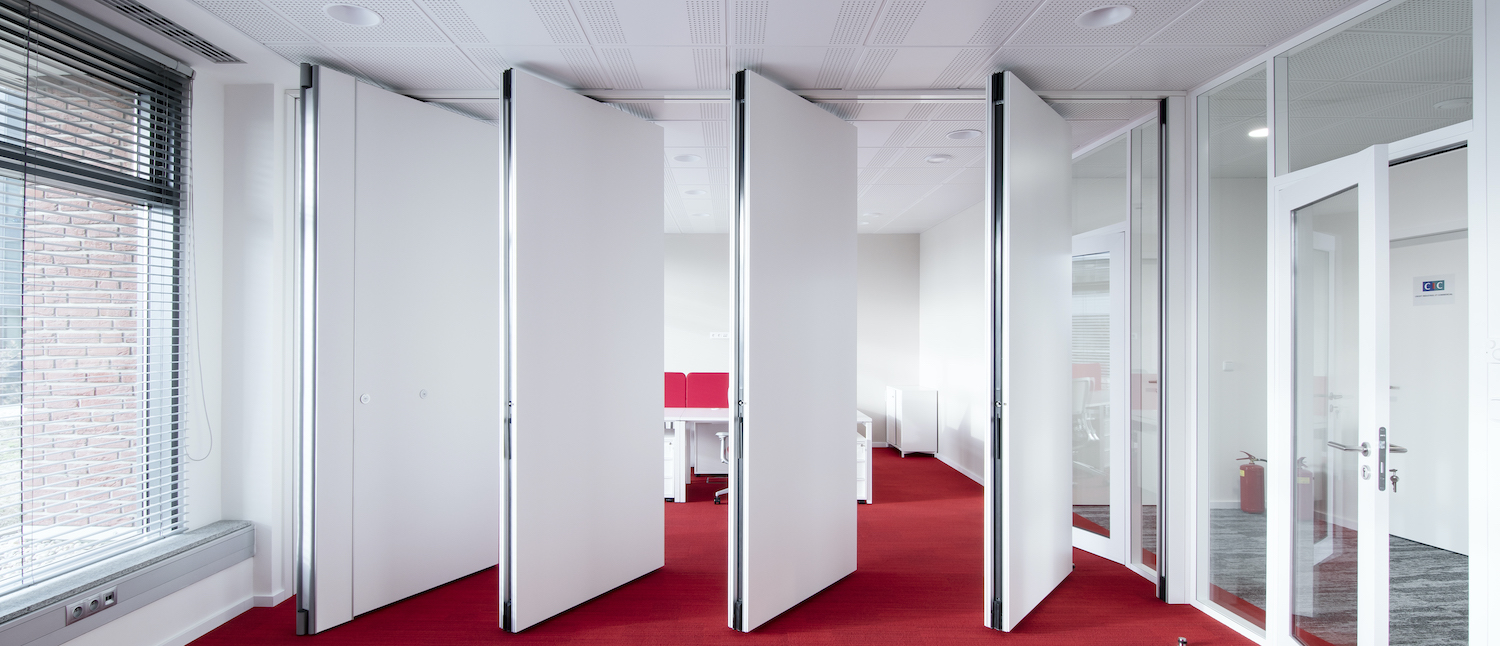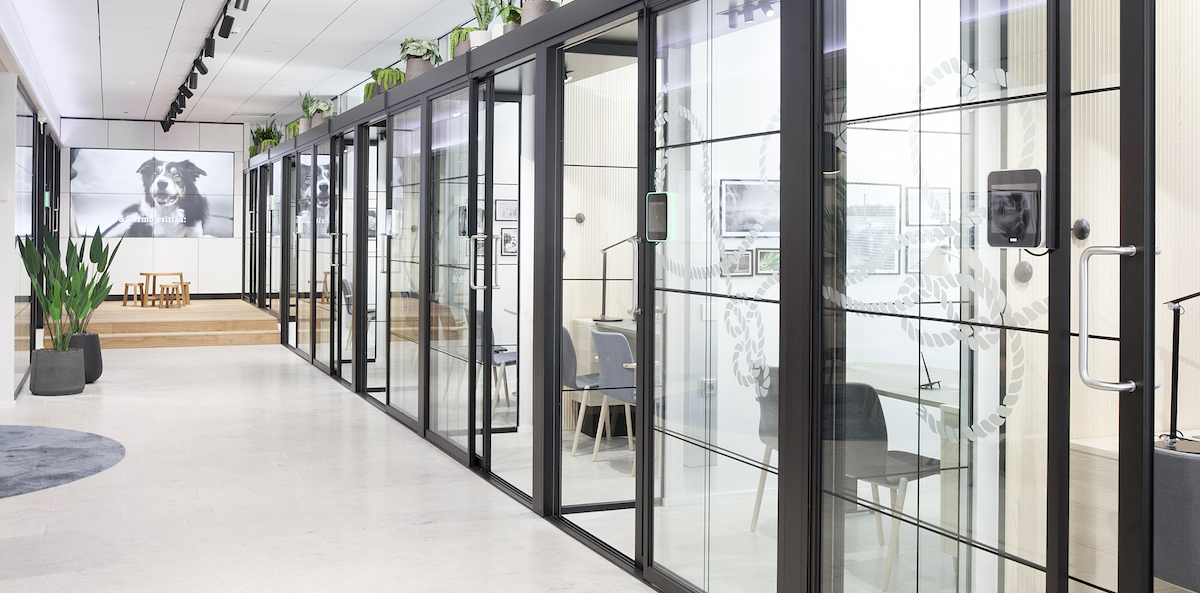 HSL tilaratkaisut järjestelmäväliseinä
HSL Partition wall systems and other transformation flexible space solutions - welcome to explore at Elimäenkatu 5, Helsinki
HSL älylasiseinät
HSL smart glass walls - change the nature of the space with a press of a button
HSL minitilaratkaisut
Sound insulated retreating spaces, office work booths and office meeting pods
HSL puulasiseinät
Well known high quality - Certain solution for the whole lifecycle
HSL täyslasiseinät
HSL transformation service - The use of the spaces and the management of transformations throughout the whole lifecycle of the property
HUFCOR siirtoseinät
HUFCOR Operable partition walls - quickly transformable spaces
HSL desibeli liukulasiovet
Stylish sound insulating sliding glass doors - welcome to explore the options. On display at Elimäenkatu 5, Helsinki.
Domestic partition wall systems and other transformation flexible space solutions
HSL Group is specialized in office, business and public buildings partition wall systems, operable walls and the structures related to them. We also deliver independent office work booths, retreating rooms and office meeting pods. With our solutions, the space will achieve a modern look and quickly transformable space entireties.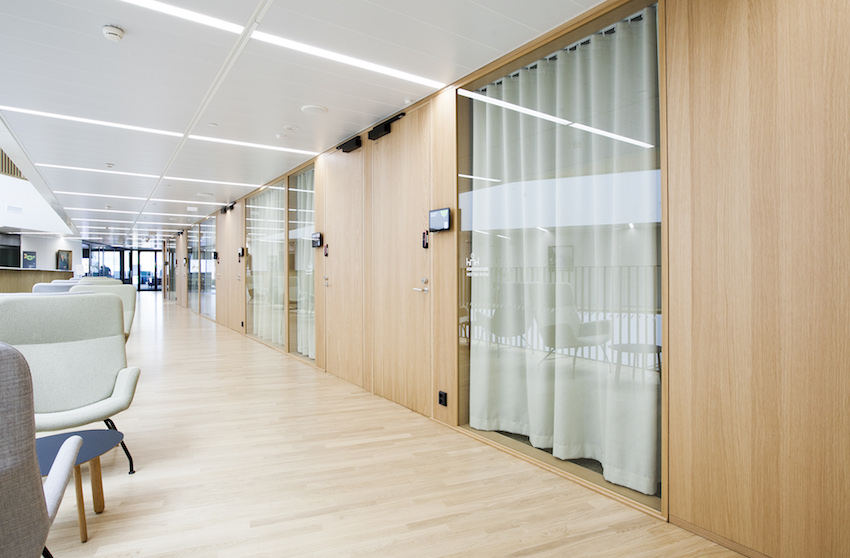 ---
Helin Architects. "HSL has been a familiar name to me already for many decades. HSL or Heinolan Seinälinja, as it was called in the early days of our collaboration, has been involved in several sights designed by our office."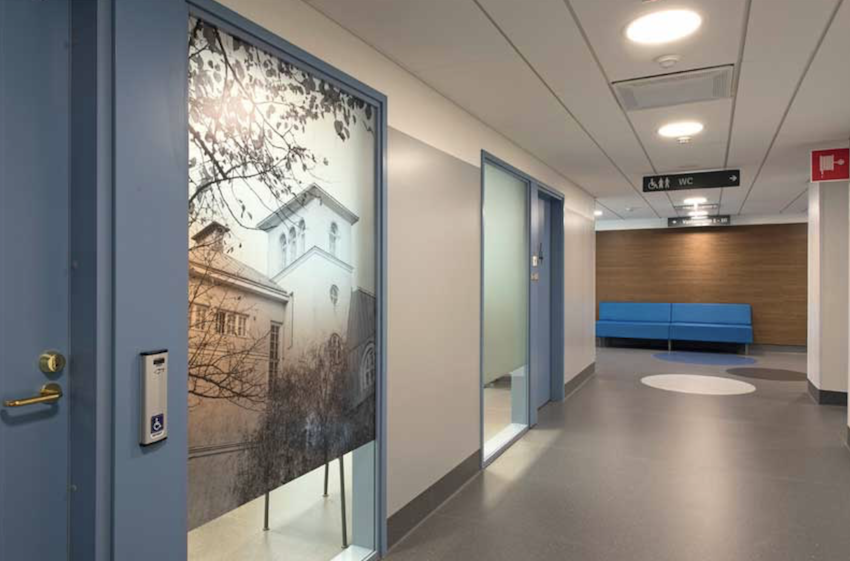 ---
The secret to HSL Group's success is simple on paper, but difficult in practice. Read what makes us an interesting partner.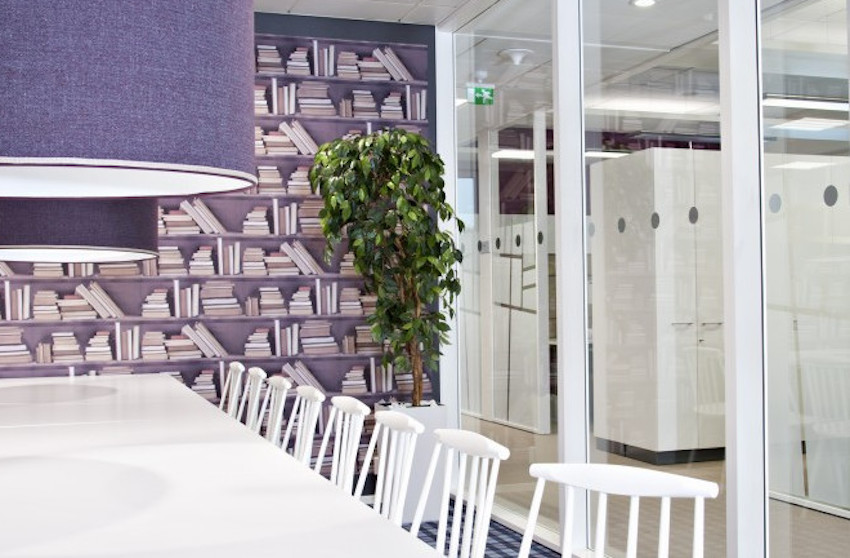 ---
SRV: "Welcome to Derby Business Park. This property is an excellent example of the expertise of SRV and also of a successful cooperation with HSL Group. Derby Business Park is a continuation to the SRV's HTC concept."
---
Technopolis: "The basis for the premises success is created already in the designing phase of the property. A great example of this is Technopolis Ruoholahti that we opened in the summer of 2012." Read the developer's and the owner's point of view.
---
Get to know the system partitions and see how different partitions were used in the implementation of space solutions for KPY Novapolis, which includes the offices of almost 200 companies.
---
With operable walls, you can quickly and easily create space units for offices, educational institutions, hotels and event spaces. See examples of implementations in the introductory video.
See presentation videos of projects and products